Whether you're suffering from headaches, low back and hip pain, chronic pain from old injuries, or you just need a break from the stress of daily life, I am here to provide you with the pain relief and relaxation your body needs.
Hi! I'm Annie Coleman, Certified Massage Therapist. I specialize in pain relief for women simply because I am one. Being a wife, mother to a preschooler, a runner, and a business woman, I understand that life is a balancing act and we truly do carry the weight of the world on our shoulders!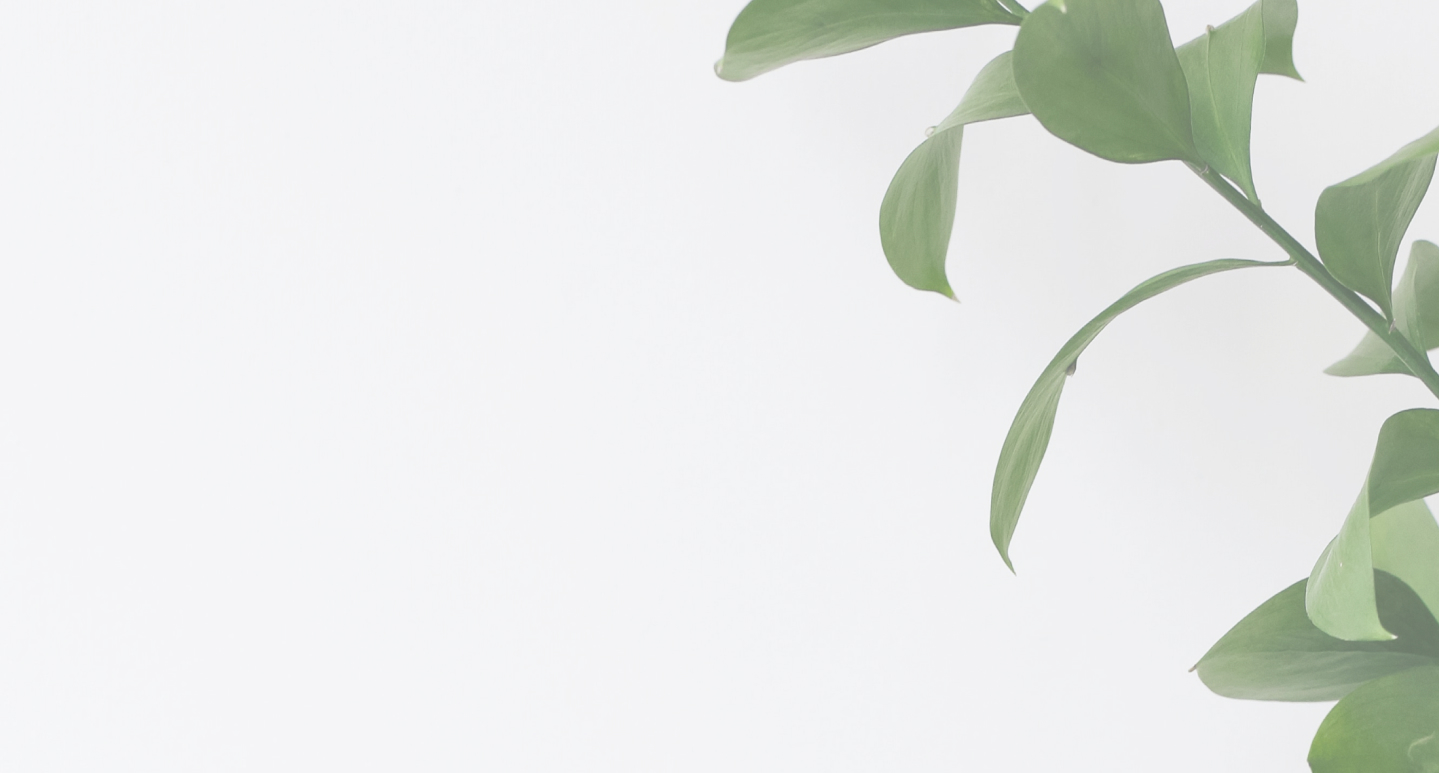 "I cannot say enough good things about Annie and her massage services! I used to think a massage was just an occasional treat for myself for relaxation. But by seeing Annie on a regular basis she has really helped me to see the enormous therapeutic benefits as well. The range of motion in my neck is better and my tension headaches have significantly decreased in frequency. Thank you Annie for helping me not only to relax but also to feel better! See you soon 😊"
- Kali P.
"What an amazing massage therapist Annie is. I'm so glad that I found her as she actually listens to my needs. Her pressure is exactly what I need with a fluent touch. She also listens to me when I need a different pressure from massage to massage. It also has been a great pleasure to get to know her as she has a pleasant personality. I also like that she only talks if I talk to her which important to me to relax. You can't go wrong with giving Annie a try."
- Barb F.
"I love seeing Annie! She always asks if there are any new injuries, tender/problem areas, etc. And she always meets my needs for the day; I have back issues so she's able to accommodate me in ways that won't cause my back to lock up. Would definitely recommend her services!"
- Alexandra H.
"Hands down Annie gives the absolute best Massage you may ever get in your lifetime. I'd drive to Iowa if I had to in an effort to see her. She is worth every penny spent. You get what you pay for here. Aside from a quality massage she's a fantastic woman and very personable. Do not hesitate to book. Your search for a GREAT massage is over and if you are like me you can say "Finally!"."
- Jacquelyn S.
"Annie is the best massage therapist I have ever had and I highly recommend her. She is welcoming and very attentive to your needs. If you're looking to incorporate regular massages into your life or want to treat yourself, you will not regret your experience with Annie."
- MeLoni B.
"I just received my 4th massage with Annie and I immediately purchased another (4) 90-minute massage package. Annie is amazing! Owning my own business and working for the City of Chaska, I have physically demanding work. I'm so thankful I found her as her healing hands have worked miracles on this almost 50-year-old body!! Thank you so much, Annie!! See you next month!! Matt."
- Matt D.
"Annie is fantastic — her massage is focused and has dramatically improved my chronic upper back pain. She's always able to work out the kinks! She's professional, her massage room is clean and pleasant. She's always friendly and thoughtful, communicative of availability. Top notch!"
- Laura S.
"I went to Annie after a car accident I had back in February with a twisted up shoulder. She had me feeling better so quickly. I also struggle with arthritis in my foot and ever since I started seeing her I can feel my foot start to loosen and be less inflamed. I can't express how amazing she is at what she does! 10/10 would recommend to anyone."
- Megan T.
"Annie does an amazing job, I wish I would have found her sooner!"
- Emily T.
"Annie is wonderful! The atmosphere is so relaxing! I have had multiple massages and never once have I been disappointed! I'm amazed at the difference her massages make!"
- Heather H.
"I have known Annie for over five years now, and from my first massage to now, I love every minute of it! Annie is super helpful in asking questions about what exactly you want and working her magic!!"
- Jacki K.